Name
Daito Pharmaceutical Co., Ltd
Address
326 Yokamachi,Toyama-City,
Toyama 939-8567, Japan
Phone
+81-76-421-5665
FAX
+81-76-491-3026
URL
http://www.daitonet.co.jp/
Contact
KAZUSHIGE HIZUME
E-mail:hizume@daitonet.co.jp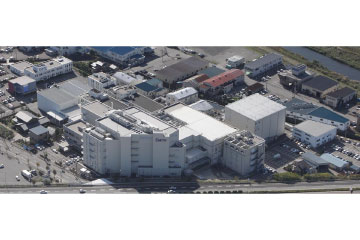 Our Strength
Daito has created and established a unique business model and is able to forcus on manufacturing from APIs to Fomulations, which are powder, granule, tablet of both FC and SC and capsule.
Our manufacturing plants meet c-GMP and EU-GMP, and are highly controlled by our QA.
Daito is also welcome to collaborate on Generic and OTC products, and our facilities are capable to produce 3.6billion tables and 900 MT powder anually.
In addition, we have dedicated manufacturing facility for high potency products.