Name
Haupt Pharma Toride Co., Ltd.
Address
5662 Omonma, Toride,
Ibaraki 302-0001 JAPAN
Phone
+81-297-77-8331
FAX
+81-297-77-8988
URL
http://www.haupt-pharma-toride.com/
Contact
Takeuchi, Management Department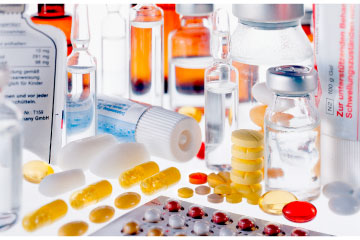 Our Strength
[AENOVA group]
AENOVA is a leading company for contract business of pharmaceutical product development and manufacturing in Europe and has its production bases in Germany, Italy, France, the U.S., and Japan among others. The group is capable of providing solutions for requests by clients based on its business experience with more than 200 large international pharmaceutical companies. Haupt Pharma Toride is the sole agent for all types of businesses in Japan on behalf of AENOVA.
■ Mission: To become an aspiring business partner and to provide effective solutions for clients.
■ Corporate Philosophy
 ・Be a business partner with pharmaceutical companies for pharmaceutical development and manufacturing
 ・Provide tailored, high quality, and highly efficient services for business partners
 ・Establish long-term business partnerships

[Haupt Pharma Toride]
■ The company manufactures primarily sterile products and proposes high-quality, low cost contract manufacturing from its expert knowledge of the trends in the Japanese market.
■ Our plant was built in 1988, entirely renovated in 1995 for specializing in ampule manufacturing, and became a member of Haupt Pharma in 2007, continuing to manufacture and package of ampule products.
■ Since 2008, the company started a visual inspection and packaging service of imported highly bioactive biological products, responding to the need for high quality products in the Japanese market.
  In addition, the plant has a refrigerator for refrigerated products that is capable of flexible storage for various types of sterile products.